About me
Hello! I'm Vera Smirnova, your dedicated personal stylist, ready to take your fashion experience to the next level. Right from the lively city of Miami, I bring you a wealth of style knowledge and a unique perspective.
My story began in the small Russian town of Yelabuga, where my creativity first started to shine. As a child, I would create one-of-a-kind outfits from any bits of fabric I could find. Fashion was my outlet, a way to let my creativity run wild and express my own unique personality.
I came to the United States with a strong drive to succeed. My exploration of fashion led me to dive into the fascinating world of textiles, colors, and styles. My travels across Asia, Europe, and the USA have deeply influenced my style, adding rich layers of culture and elegance to my fashion sense.
Now, as a Miami-based stylist, I'm eager to share my global perspective to help you uncover your own personal style. With a keen eye for pairing fabrics and colors, I'm here to guide you on your fashion journey, crafting a style story that's a fusion of international travel and Miami flair.
Services I provide
Whether you're a professional or seeking a style revamp, my services offer stress-free solutions to meet all your style needs. Gain personalized guidance and tools for your style journey.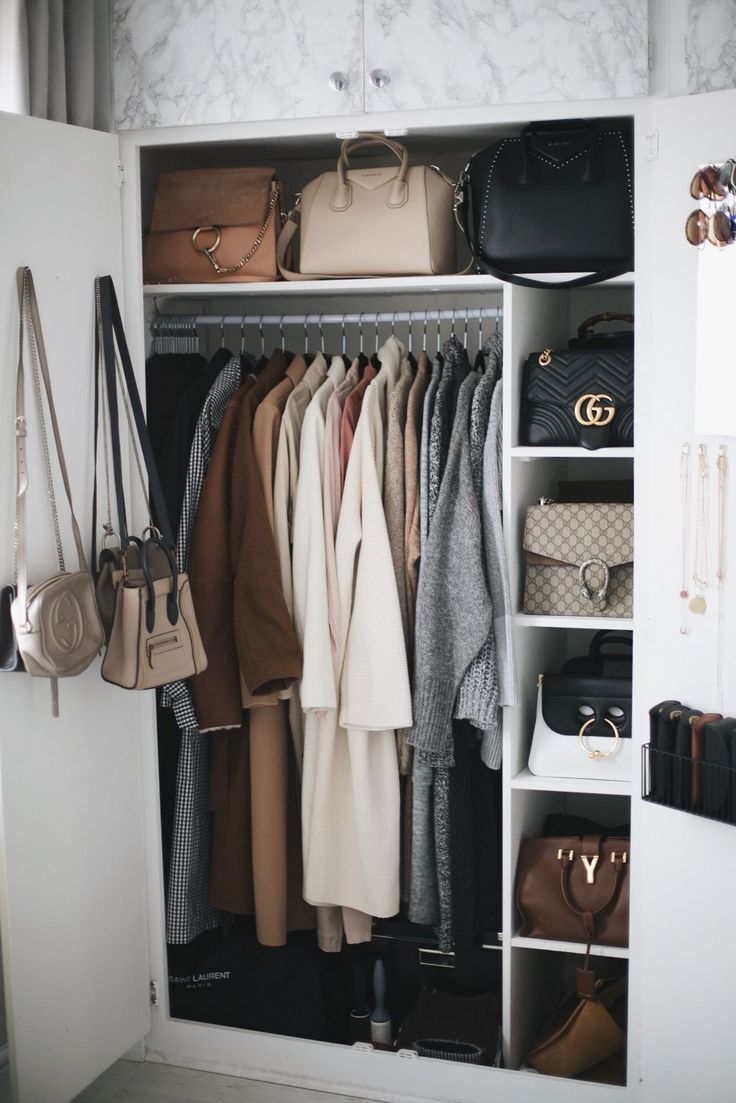 Wardrobe Detox
If your closet feels overflowing yet lacks options, allow me to guide you through a transformative wardrobe detox. Together, we'll curate a collection that reflects your essence by discarding items that no longer serve you.
New wardrobe capsule with personal shopping
Experience the convenience of a meticulously designed capsule wardrobe. With just 15-16 carefully selected pieces, I'll curate a versatile ensemble of 40-50 outfits. Say goodbye to the daily struggle of choosing what to wear.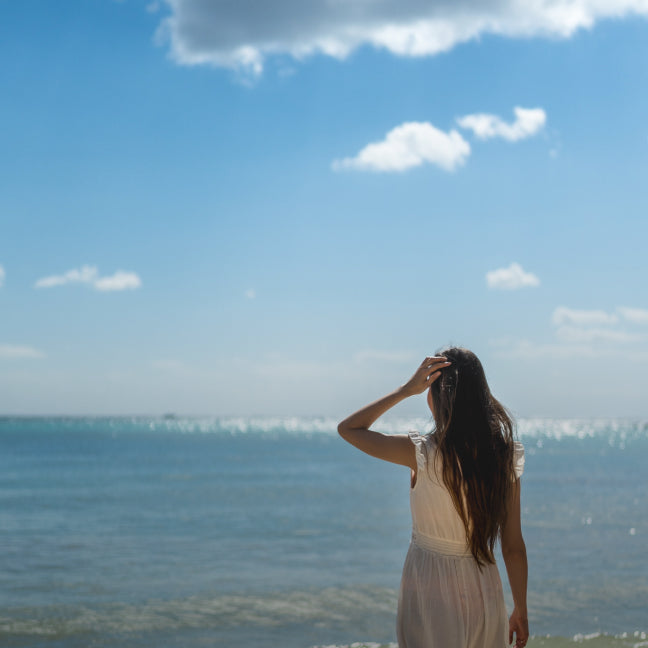 Finding Your Personal Style
Embark on a journey of self-expression through your clothing. In a 60-minute consultation, we'll uncover the style that resonates with your personality and aspirations. No matter your goal, I possess the expertise to guide you toward a wardrobe that mirrors your vision.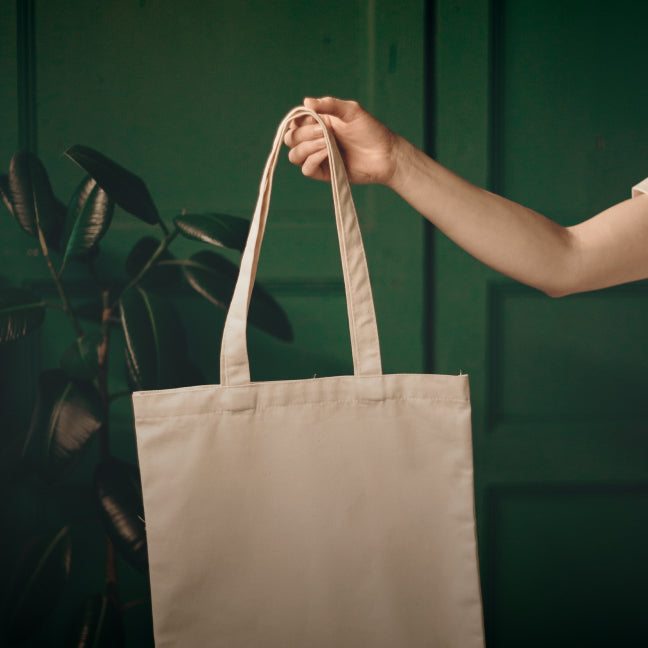 Event styling
For your special occasions, I provide detailed event styling services. I will carefully craft a cohesive look, including clothing, accessories, shoes, and bags. This outfit will be customized to match the essence of the event and your personal preferences, ensuring that you exude confidence.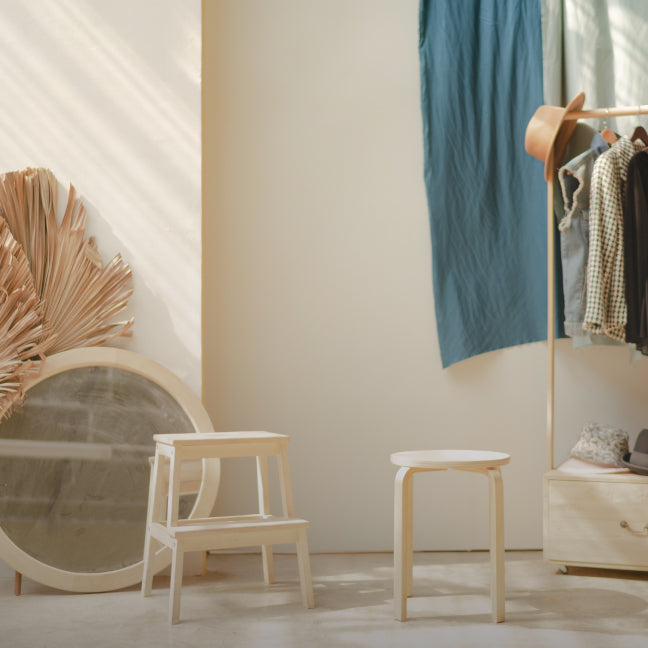 Personal Photoshoot Styling
Capture the essence of your style through professional photoshoots. After a detailed consultation, I'll craft mood boards featuring curated looks, complete with links to specific pieces, shoes, and accessories. For a flawless photoshoot experience, I offer on-site presence to ensure your ensemble translates perfectly.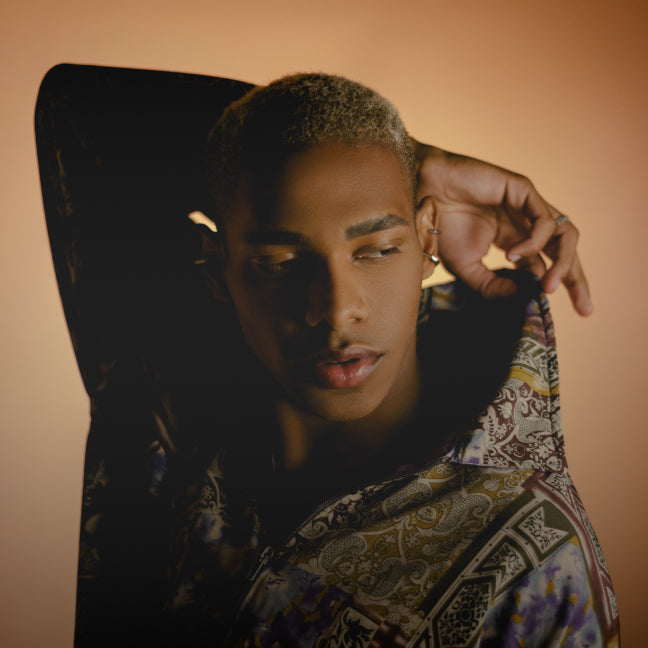 Men's Styling
Elevate your monthly wardrobe rotation effortlessly. Enjoy a month's worth of meticulously coordinated outfits without the hassle of repetition. From casual to formal, I offer comprehensive styling solutions tailored to your preferences and needs.
Portfolio
Experience the remarkable metamorphoses firsthand as you explore my collection of client transformations – a visual journey from before to after.
Show more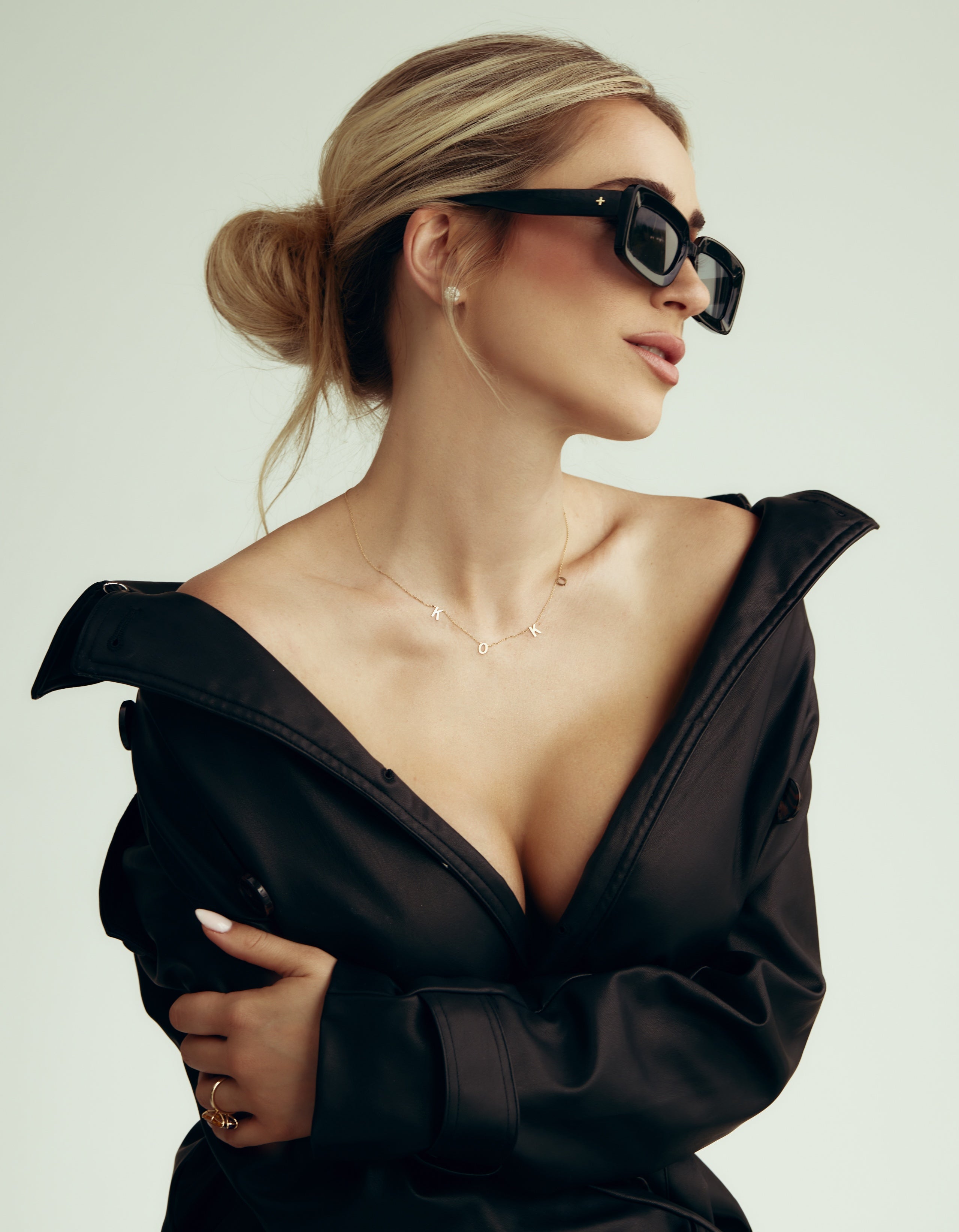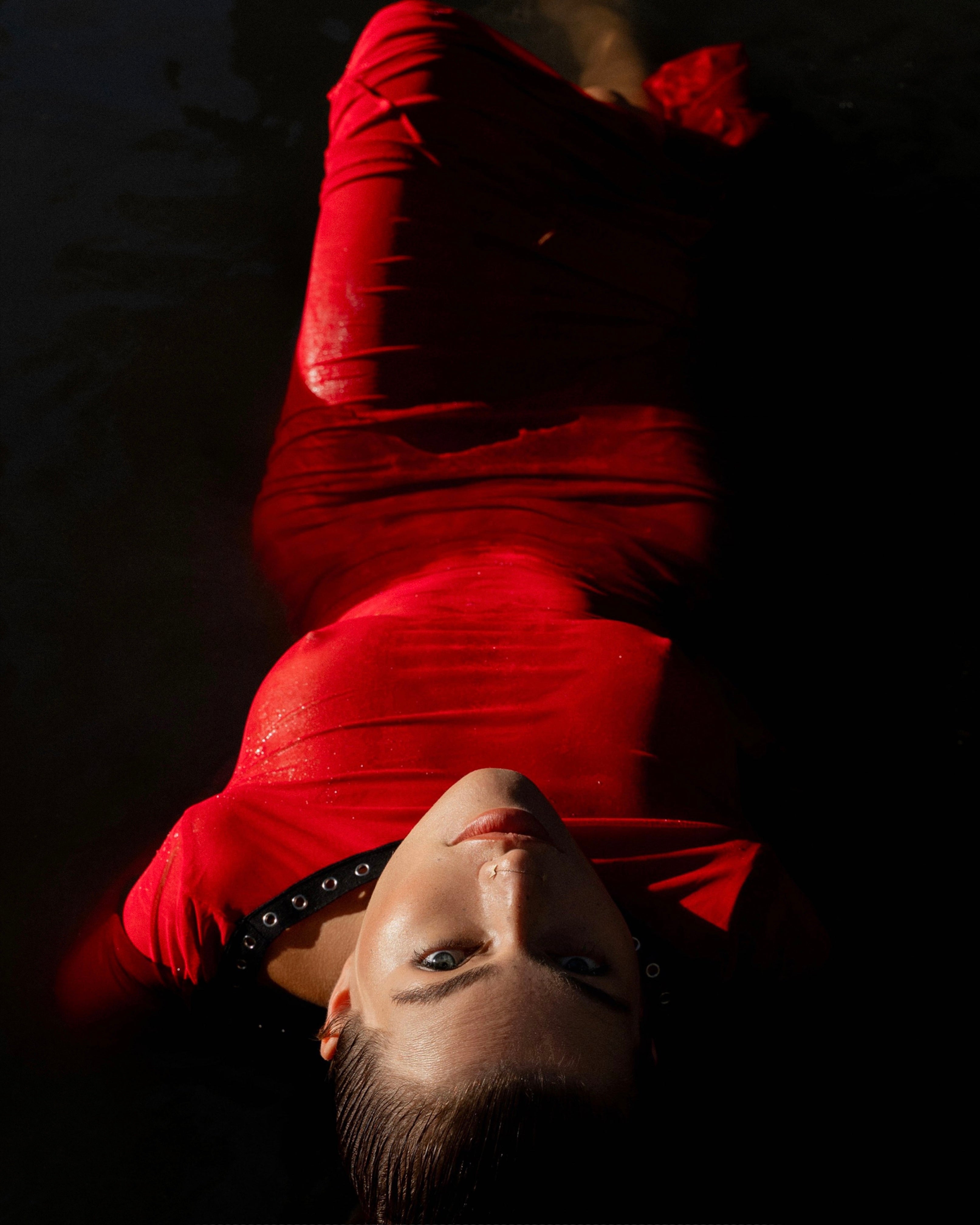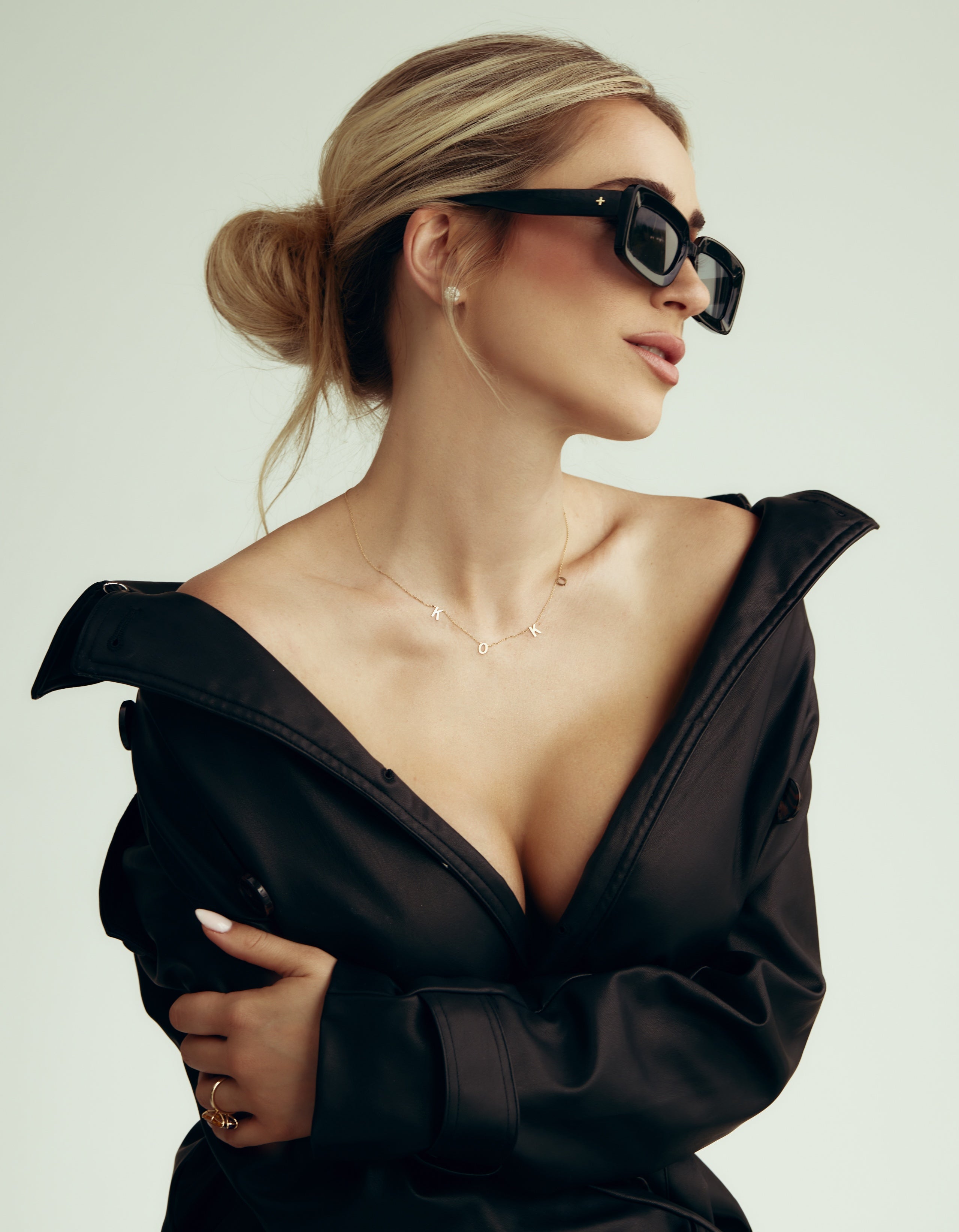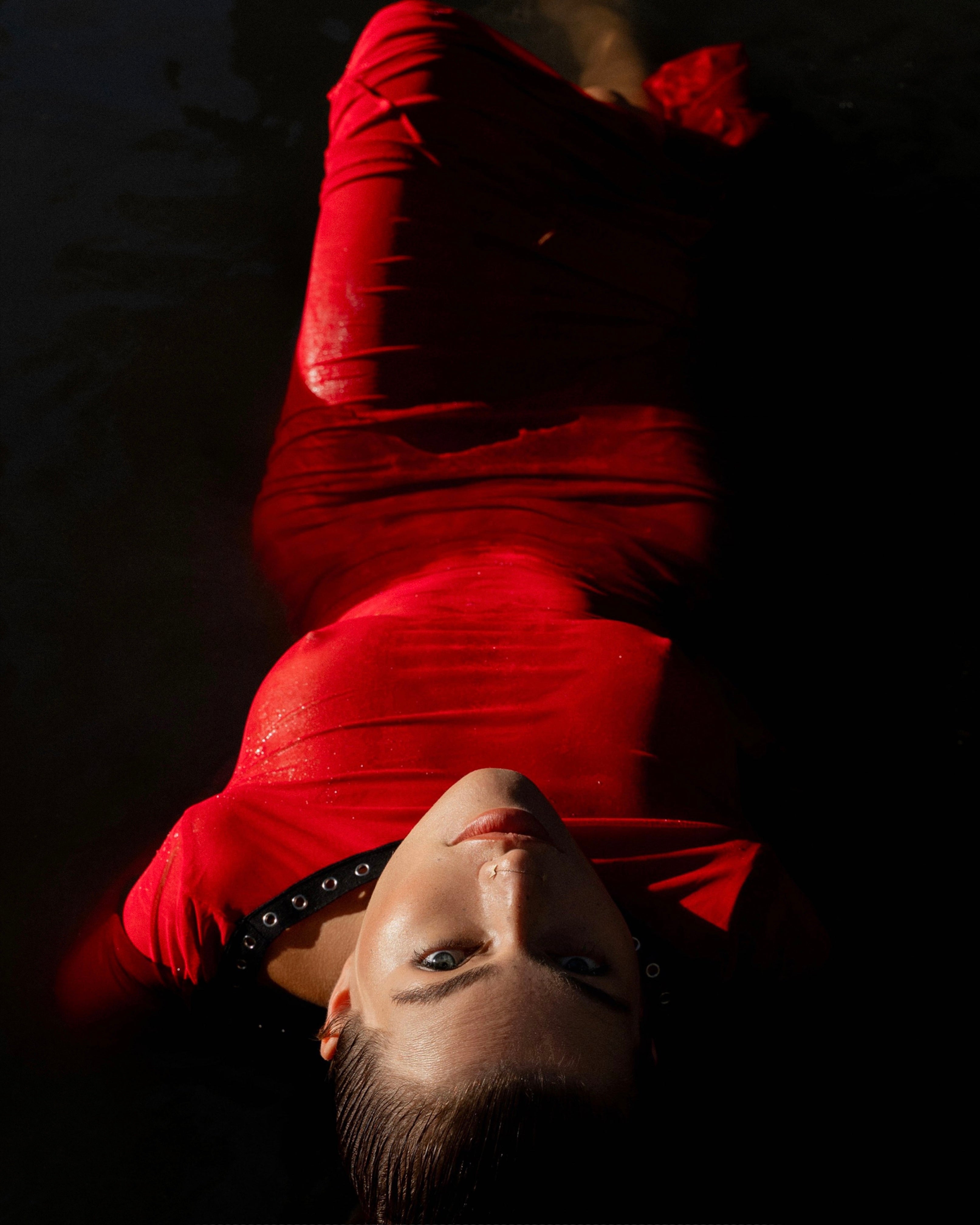 Shop
Discover a World of Style at My Shop: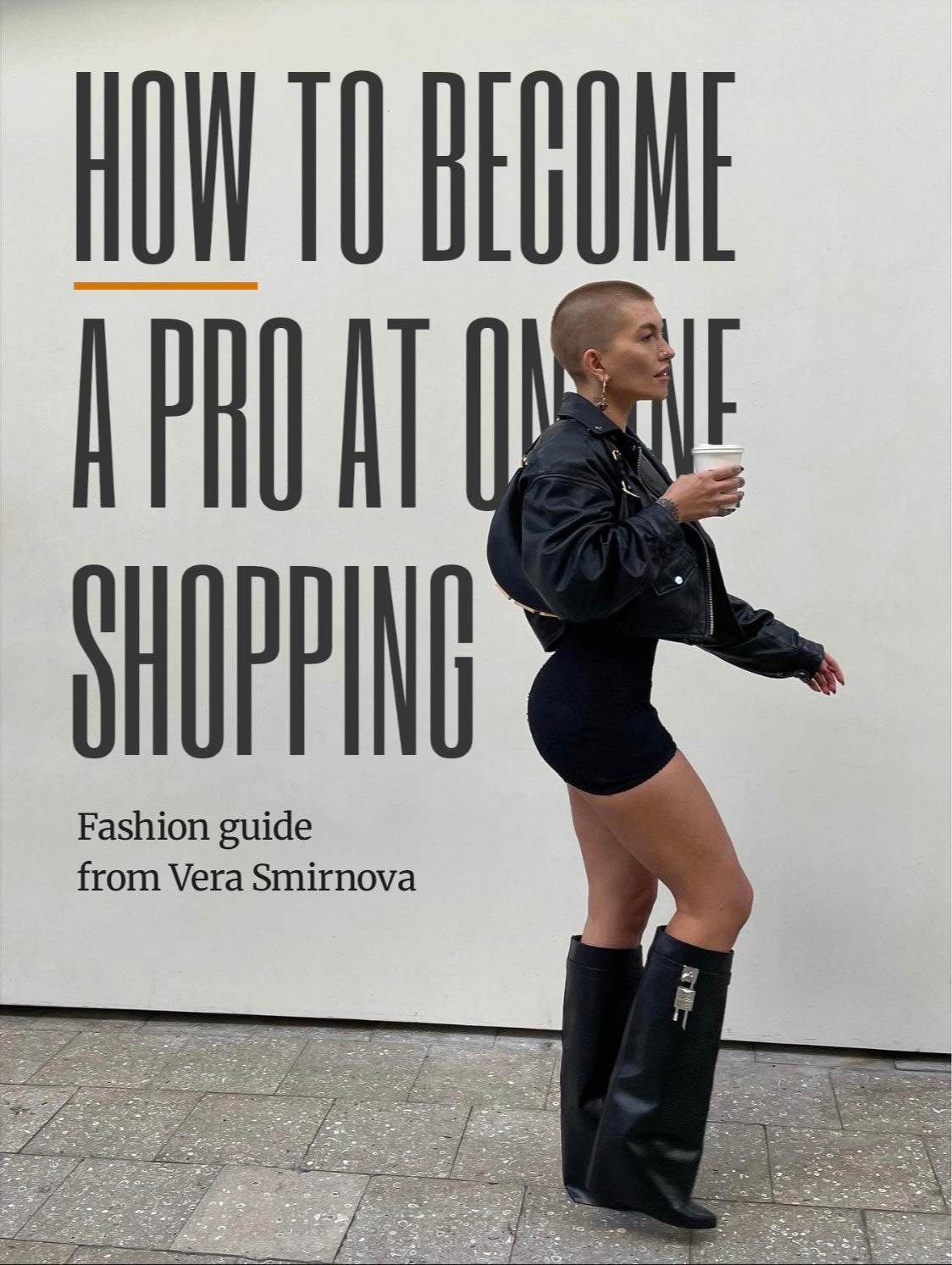 How to become a pro at online shopping
$19.99
>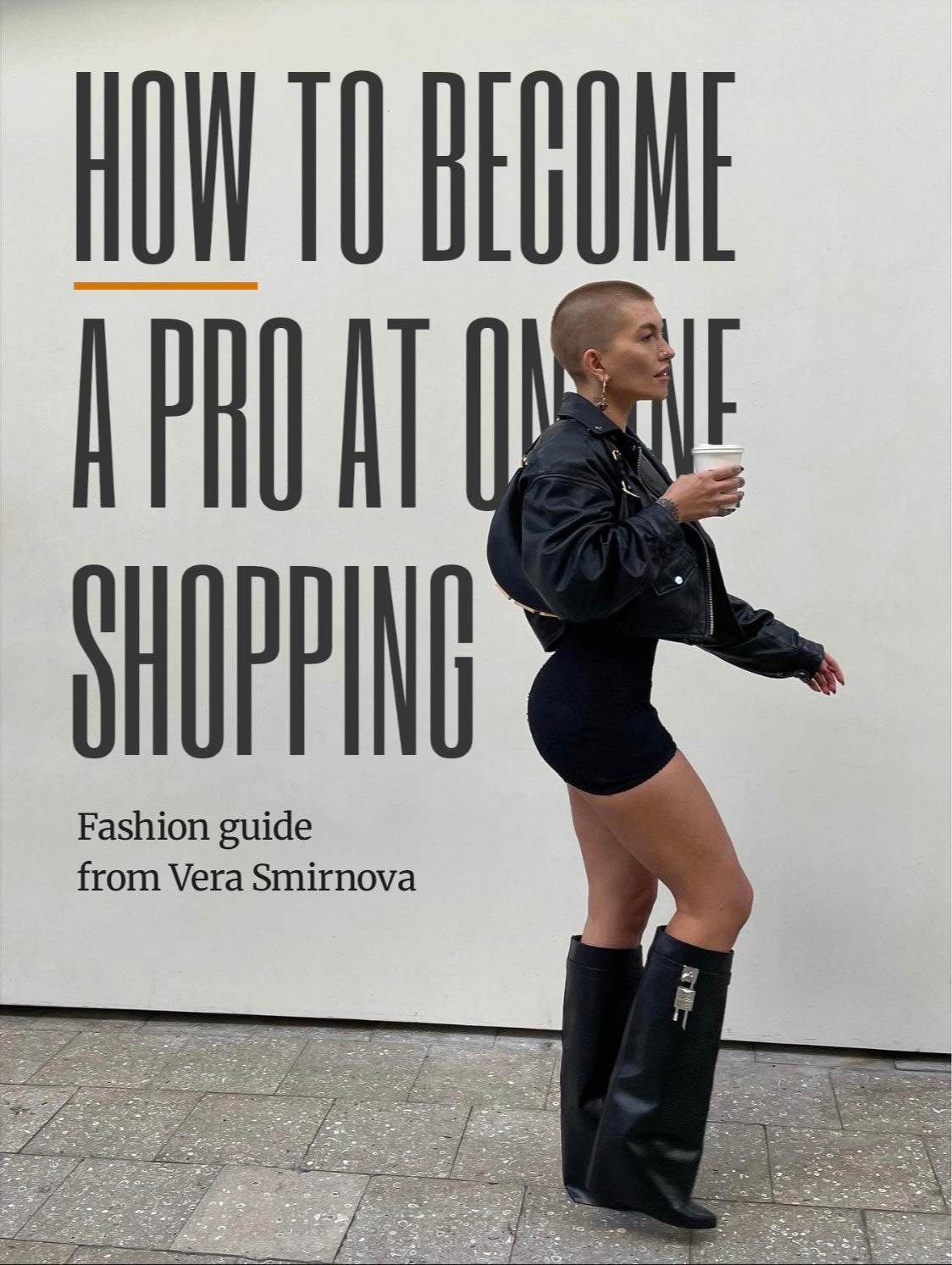 How to become a pro at online shopping
$19.99